Unlocking digital assets from Singapore to Switzerland
Sygnum Singapore is the first digital asset bank with a truly global structure, holding both a Swiss banking and Singaporean asset management license.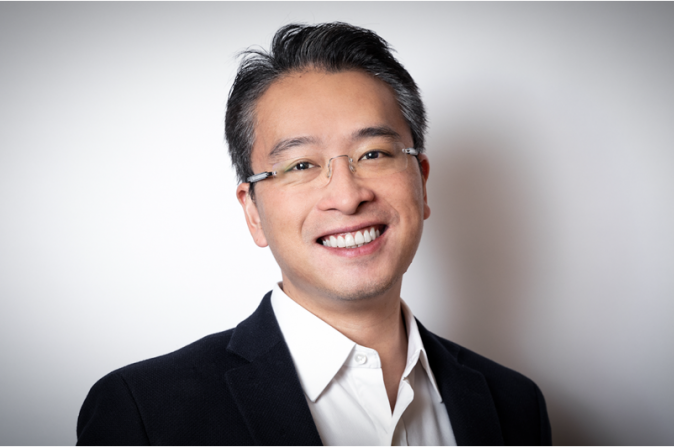 Gerald Goh, Co-Founder and CEO of Sygnum Singapore ©Sygnum

The combination of robust digital infrastructure and regulatory oversight have made Singapore a preferred jurisdiction for digital assets. Gerald Goh, co-Founder and CEO Singapore of Sygnum, discusses the state of the digital asset industry and the impact of the pandemic.
How do you assess the health of the digital asset and digital finance ecosystems in Singapore?
In this area we have seen the benefits of the government's longstanding investment in digital infrastructure, as this is a prerequisite for the population to start interacting with digital assets. Singapore's regulatory climate has also undoubtedly been an accelerant to the adoption of digital assets, and another factor is Singapore's success in attracting wealth from other countries. Globally and domestically, we have seen increased participation by investors, corporates, and high-net-worth individuals in digital and crypto assets. It is an exciting time for the industry.
What does Sygnum offer?
Sygnum's mission is to empower everyone everywhere with the ability to own digital assets with complete trust. We work hand in hand with the regulators in Singapore and Switzerland to roll out regulated digital asset products and services. Ultimately, most of our clients are looking for a trusted guide to help them on their way and that's the role that we try to play.
What was the impact of the pandemic on commercial operations?
Ours is an asset class that does not have any geographical boundaries. When the pandemic hit and lockdowns were introduced, we were able to transition to working remotely almost instantaneously. From client onboarding to launching new products, operations continued seamlessly. We saw consistent client growth throughout the pandemic, which really accelerated once social interactions resumed.