Business and cybersecurity atop the digital agenda
Singapore's government has taken an active role in putting into place digital infrastructure and workforce skills and fostering innovation.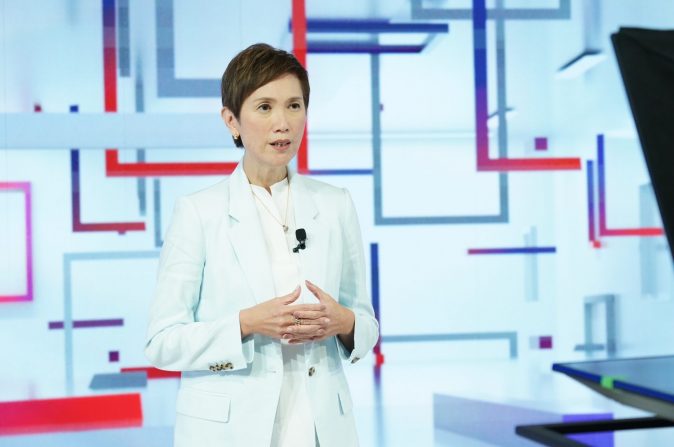 Josephine Teo, Minister for Communications and Information
Now, as Minister for Communications and Information Josephine Teo explains, it is promoting cybersecurity while maintaining its welcoming business environment. Given its small size, Teo points out that "to keep punching above our weight" Singapore must focus its R&D effort into artificial intelligence, cybersecurity and trust technologies that help overcome concerns about safety and insecurity.
As minister with responsibility for cybersecurity, Teo is in a good position to talk about how Singapore ensures clarity on "who's looking after what essential systems". The 2018 Cybersecurity Act listed 11 sectors with critical information systems, with people charged with overseeing cybersecurity for each. "We need to raise the general standards of cyber hygiene," the minister says, recalling the launching of a Safer Cyberspace Master Plan that "lays out for everyone what they need to do to protect themselves".
With cybercrime an international affair, the government also advocates for cross-border cooperation to strengthen what Teo calls a "justice league" of entities combating attacks, on platforms such as the UN Open-Ended Working Group, which Singapore is chairing until 2026. Information exchange is another goal. "The more we know about what's going on, the better we can protect ourselves," she argues.
Singapore is leading efforts within ASEAN to make cross-border data flows seamless and secure, in the Framework on Digital Data Governance. In its domestic regulations, the government aims for consistency and clarity, but with some flexibility.
"Businesses give honest feedback if they think that regulations are going to be hurtful; then the government tries to identify mitigating measures to cushion the impact," she says. "That's how we keep a pro-business environment."