Aviva Singlife combines the best of both worlds
Aviva and homegrown Singapore Life are merging to become one of Southeast Asia's biggest insurance players, Aviva Singlife.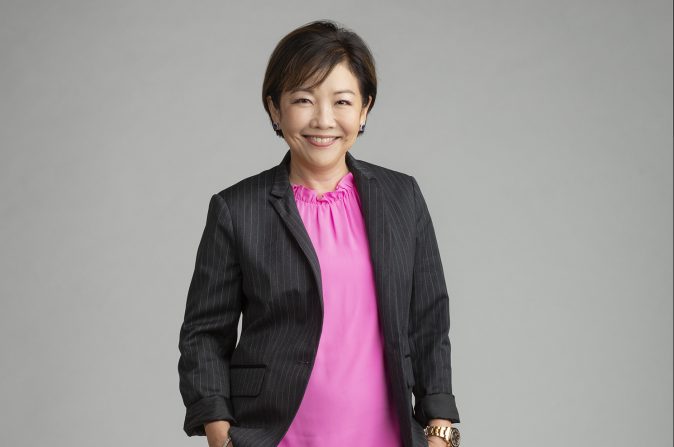 Pearlyn Phau, CEO of Aviva Singlife ©Aviva Singlife
CEO Pearlyn Phau explains why the merger of Aviva, one of Singapore's biggest insurers, and digital innovator Singlife is good for clients and the broader community.
What synergies does the merger between Aviva and Singlife generate?
Aviva Singlife will be a unique national champion. Singlife is a technology-led, mobile-only InsureTech that is very agile and innovative, but may lack the scale or all the products that a customer requires. Aviva is a long-established Singapore insurer with many customers and a comprehensive suite of products, on the cusp of a transformation. In merging the two, we are disrupting and transforming a traditional insurer by adopting Singlife's digital-first mindset and technology platform. It's the best of both worlds.
How does this benefit Singaporean clients?
We want to be a homegrown brand that is digitally enabled and can connect the dots for policyholders. It isn't just about insurance – we want to offer customers financial planning, partnering with them at each stage of their lives. Innovation is not just about technology – that's the enabler. It is also about product solutioning, how we interact with and serve customers, and the nature of their journey with us. Our new identity will help us realize our transformation into an omnipresent, digitally enabled, national champion in financial services for Singapore's population.
How will you approach ESG?
As an insurer, we have a pivotal role in the ESG sustainability agenda. It's not just about checking boxes: sustainability impacts product solutioning, investment decisions, how advisors or salespeople deal with customers, and the partners you want to do business with. Our biggest demographic today is Millennials, for whom purpose-driven business is very important, so it's critical for us to be aligned with them.