Iceland
2022
SELECT OTHER COUNTRY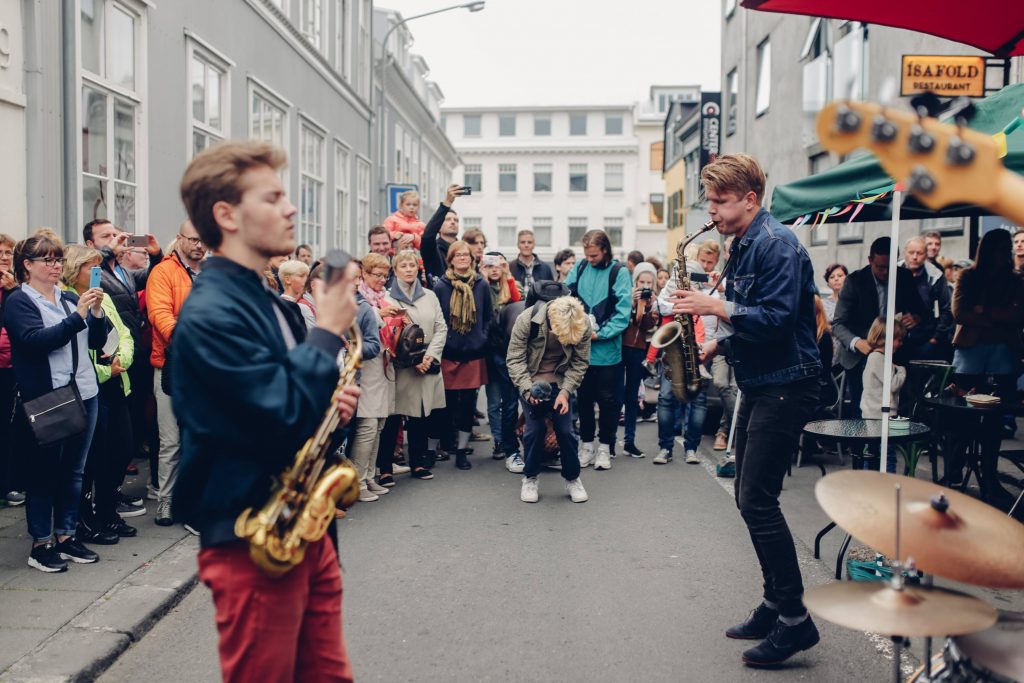 Creative Industries
From Hollywood productions to the avant-garde, Iceland punches above its weight when it comes to cultural influence.

Creative Industries
Laufey Gudjónsdóttir
Director of the Icelandic Film Centre
Economy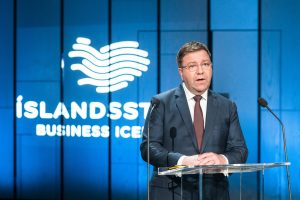 Business Iceland is the public-private entity in charge of bundling the country's core offering into recognizable brands for specific audiences. ...
Sustainability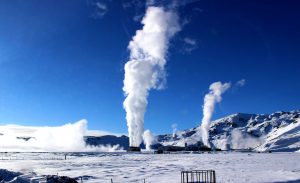 Set on preserving the island's abundant natural resources for future generations, environmental sustainability has historically been central to Iceland's...
'