The ideal launchpad for digital innovation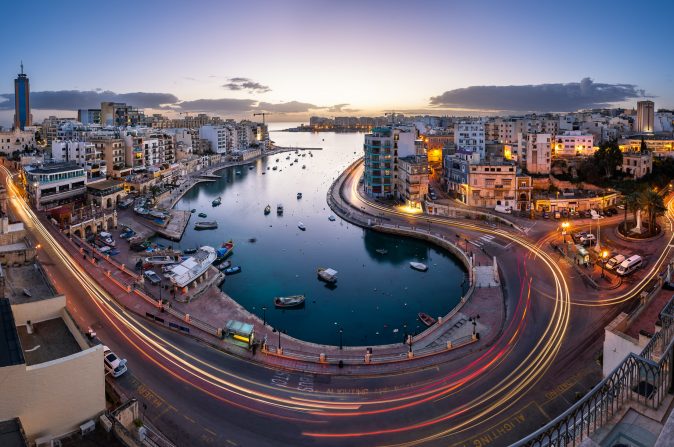 Malta invested in the online gaming industry before anyone else. In 2004, it was the first country in the world to establish a comprehensive legal framework for the sector, one that has been copied by many nations since. It did the same for blockchain technologies and is now prepared to take on the AI industry.
A business-minded government, a flexible and adaptable legal framework and access to the European market successfully attracted iGaming firms to what is now the most prestigious European tier-1 jurisdiction for gaming operations. Reduced income tax for employees and double taxation treaties with around 70 nations, as well as a practical corporate tax of 5% across the board, not to mention the relatively low license fee for registering a gaming firm, are some of the inducements on offer. Similarly, cryptocurrency and blockchain companies have also found a welcoming and well-kept home in Malta. Now the time has come for Artificial Intelligence companies to rise too.
"We verify technological claims," Stephen McCarthy, CEO of Malta Digital Innovation Authority (MDIA) tells us, outlining a key reason firms are flocking to the Maltese shores.
Rigorous regulations sort the valid from the villainous. In the worlds of online gaming and cryptocurrencies, this legitimization is priceless. With an initiative named "Malta the Ultimate AI Launchpad" now in place, the Maltese government is also looking to certify the technological capabilities of AI companies. Malta's ambition is to advance the debate around the ethical application of AI, and to make its development transparent and "socially responsible." Then there's "eSports", the fastest-growing industry in Malta and one expected to be worth over USD$1 billion globally by the end of 2020.
Just like iGaming firms were drawn to Malta, video game development companies are being offered a comfortable base in the country. It is hoped that the sector will contribute up to 1% of GDP within a decade and provide thousands of new jobs as the government improves education programmes. The application of AI to gameplay analysis and "bot" training will help further augment this ecosystem. Students from across the country have already immersed themselves in this exciting new industry at the October 2019 Playcon game development and eSports expo, where Malta boldly staked out its claim on yet another emergent tech sector, as only a digital economy can.