"International students enrich the experiences of our local students and vice versa"
Rector Alfred J. Vella reflects on the University of Malta´s role in the digitalization of Malta´s economy and the holistic benefits of overseas study.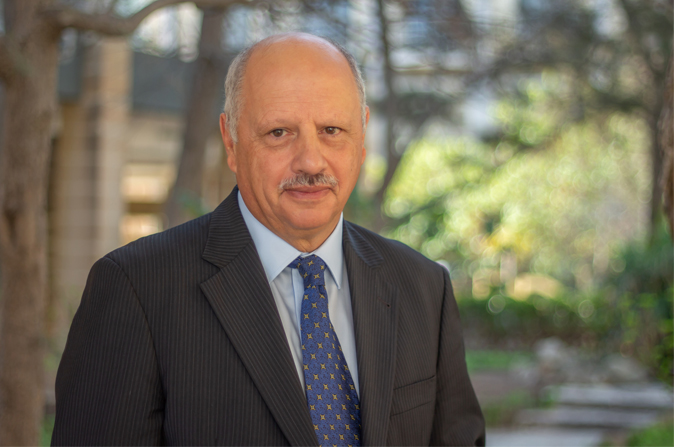 Professor Alfred J. Vella
TBR: To what extent is the University working to solve Malta´s skills shortage?
Professor Alfred J. Vella: I believe we need to blaze a trail in the direction that the economy determines in order to provide the necessary skillset for the population. As we do not have natural resources we must extract as much as we can from our human capital. On top of our well-established faculty for ICT, last year we opened a new center for DLT and blockchain because the government was very interested in developing that. The center for DLT and blockchain bring specialisms from law, and other aspects so we can offer one of the most advanced MSC programs in blockchain technology.
We have had a department for AI for several years and I envisage this to grow along with the increased interest. Our institute for digital games has been recognized as one of the best 25 programs globally, so we are very proud of this. And it's a good example of our Institute structure exceling.
TBR: How does the University interact with the private sector?
Professor Alfred J. Vella: We don't do enough research in collaboration with industry because industry in Malta is dominated by SME´s who don't have a research budget. We do give a lot of help in the sense that when these companies have a problem, our professors help them solve it. However formal collaboration when industry funds research does not happen on a large scale. On the other hand, the Malta Chamber for Enterprise is keen to involve itself with the university in the area of research.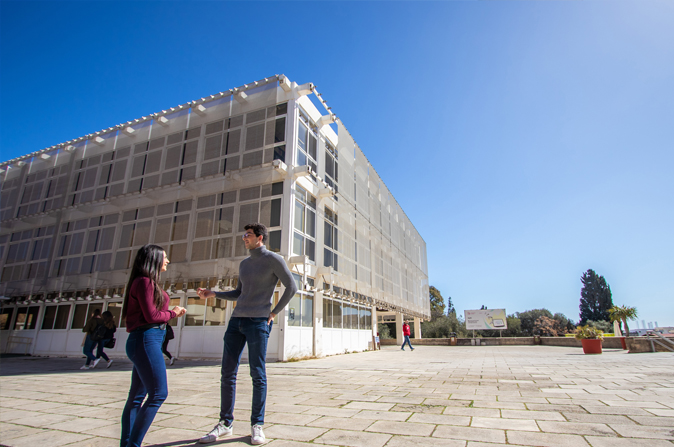 TBR: Is it fair to say UM has a strategic focus on innovation?
Professor Alfred J. Vella: Yes, but Universities are not vocational centers they take a longer-term view of things. We are not aiming to just educate engineers who can work with the current technologies but to create engineers with the ability to challenge the current technologies, in other words it's about the future which is not even known to the university today. We aim to give our students in any area, a mindset and a toolkit that makes them proficient for the future and as future proof as possible.
TBR: Please elaborate on your statement that `Universities have a role as ambassadors of peace´?
Professor Alfred J. Vella: You can't do humanities, science or medicine unless what you do is based on a platform of honesty truth and ethics. These values are what the academic field is about, my belief is that when Universities are free to work with academic freedom, the platform on which all teaching is done is applied via these human values. Especially the international student presence at university campuses worldwide, where people from different backgrounds learn together accepting that there are differences and learn how to resolve conflicts this makes the world a safer place to live.
It is likely that the coming future will be dominated by globalwarming, or should we say heating  and unless this theory is made central to practically everything that we teach from theology to business the teaching will not be relevant to the future where the challenges are present.
Universities are important to function as focal points and work together as a network. I think the universities must not become a political grouping but certainly the voice of humanities conscience.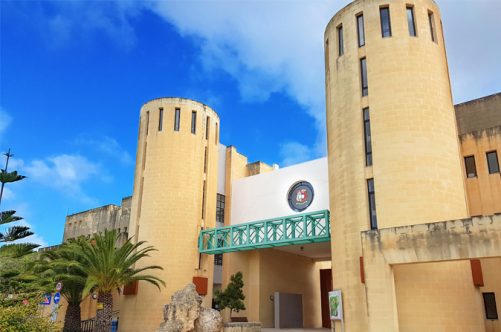 TBR: What is the situation regarding overseas students at University of Malta?
Professor Alfred J. Vella: We are approaching 110 nationalities now. Non-EU students bring revenue that the University can invest back into its programs. International students also enrich the experiences of our local students through being here and vice versa. Not only is our student body 10 percent international but also our teaching staff has the same ratio and the ability to create international networks is facilitated by these people, which promote and enhance the quality of our work.
TBR: What are the benefits to International students in studying at UM?
Professor Alfred J. Vella: The language of instruction is English, Malta is a safe place to be, it is an attractive place to be, in April and May the sea beckons. We have a great party district where students can study hard and party harder. Also, the happiness index is high in Malta. The government has introduced legislation where third country nationals can work on a part-time basis while studying at UM and engaging in full-time employment for a period of six months after completing their studies. which is very appealing to postgraduate students coming from overseas. We have the best performing economy in Europe for yet another year and there are a lot of opportunities here.