Business pushing for Portugal-China air link
Intensification of commercial and holiday travel underscores the need for direct flights from lisbon to china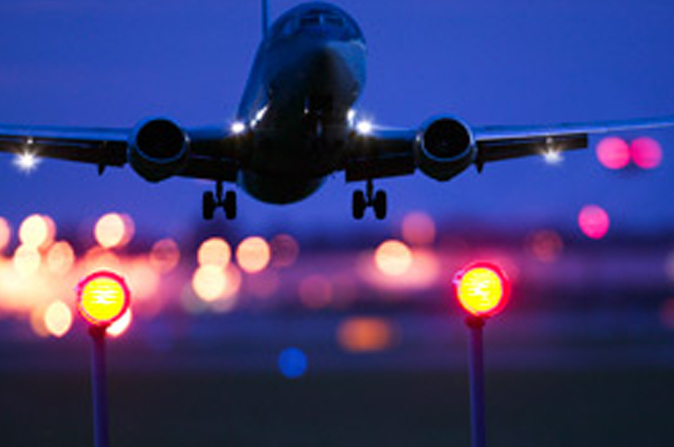 Portuguese agree that the time is ripe to re-establish a direct air link between the two countries.The issue was on the table when President Aníbal Cavaco Silva led a high-ranking government and business mission to China in May. "The establishment of a direct air link between China – Beijing and Shanghai – and Portugal can be very important for the future," Economy Minister António Pires de Lima said during the visit. "It's something that can contribute to remarkable growth in the already significant tourism relations."
Portugal attracted just 74,000 of the 3.47 million Chinese tourists who took European trips last year.A new air link can make Lisbon take off as a destination for Chinese holidaymakers.
Business ties also need direct flights, especially with Chinese citizens making up over 80 percent of the takers for Portugal's so-called "golden visa" scheme offering substantial investors rights to live, work and travel in Europe.
"It's something that can contribute to remarkable growth in the already significant tourism relations."
Portuguese media has reported that Chinese airlines may be interested in opening such routes whereas TAP Air Portugal currently has its long-haul fleet concentrated on flights to South America and Africa.