Logistics / Cote d'Ivoire
Abidjan seeks dominance
Port expansion will make trade easier for landlocked neighbors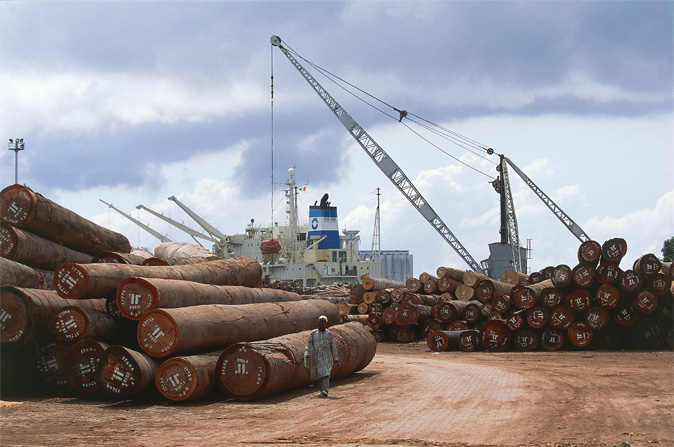 Abidjan's port is a crucial lifeline to landlocked nations.
Few projects in Africa will have such far-reaching ripple effects on their national and regional economies as the Port of Abidjan's ongoing transformation.
The site of a total of $2.5 billion in investment, the Port of Abidjan expansion project will catapult the Ivorian capital into becoming one of Africa's highest-capacity port cities. When completed in 2020, the port will have enlarged the Vridi Canal, added a second terminal, and expanded its mineral depot, allowing for a 2.25 million twenty-foot-equivalent-unit (TEU) capacity, enabling Abidjan to rival the continent's busiest frieghtways. Upgrades at Cape Town's port, for example, will bring capacity to 1.3 milion TEUS in the medium term.
Côte d'Ivoire's investment in martime freighting will also have positive effects for neighbors, particularly the landlocked nations of Mali and Burkina Faso, who depend on Abidjan's port for trade and are limited by its current capacity.
The expanded minerals depot is being built with these nations in mind, enabling a crucial lever to boost booming mining industries, by allowing the port to handle to 3m tonnes of minerals by its completion.