Education & Research / Jordan
Technical studies get a trade up
A new education strategy aims at promoting technical studies to tackle skills-mismatch issue.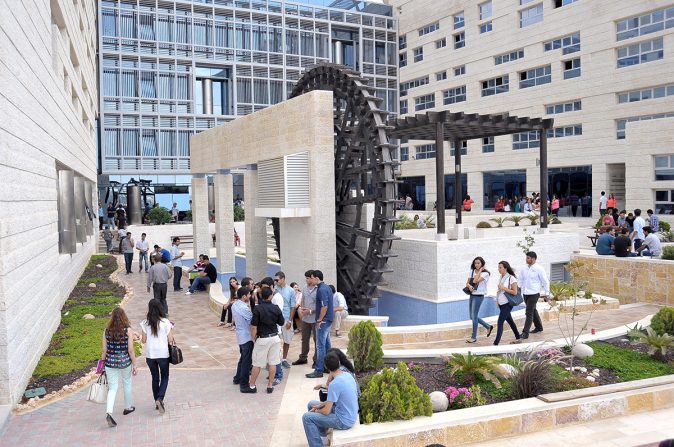 Jordan's universities are being rewired to promote more vocational education in order to meet mismatches with private sector demand. Under a new plan being implemented by the Ministry of Higher Education and Scientific Research, so-called "unemployable" areas of study will be reduced by 50% across the school system while promoting a greater emphasis on technical studies. 
"We aim to reduce the so-called unemployable areas of specialization from universities, namely stagnant and saturated areas of study," says Minister of Higher Education and Scientific Research Adel Tweissi. "It will be impractical to eliminate such specializations completely, so we plan to start by decreasing admission to these fields by 10% until we reach a goal of a 50% reduction. This will eliminate the skills mismatch problem we face in the economy," he continued. 
"We are restructuring a number of our technical colleges under Al-Balqa Applied University (BAU), which all two-year colleges are under," he says. "BAU is applying an international model to each of the four colleges being restructured," Minister Tweissi says, adding that one of the models is the French technical system. The restructuring also takes refugees into mind, cooperating with technical colleges to offer courses that "will be useful for Syrians after the war ends."