Investment opportunities galore
Top watch list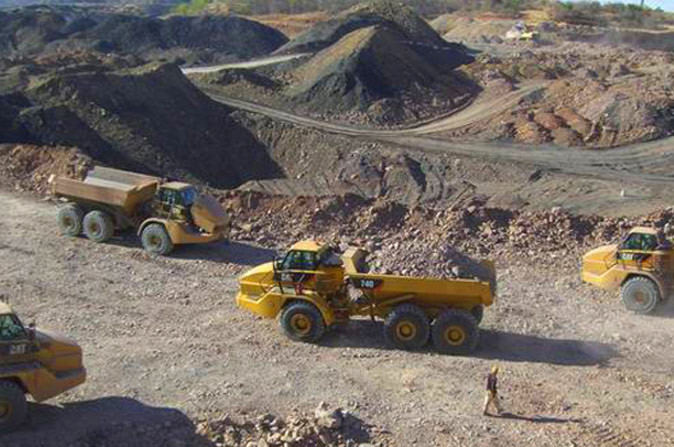 Africa's economies have been called 'lions on the move' characterized by high growth and high investment and Zimbabwe is certainly no exception. After years in the wilderness Zimbabwe is finally coming to the party. As a frontier market, enormous opportunities are abound.
Given the growing interest of UAE investors for Africa, Zimbabwe offers a gateway into the SADC, Comesa and EAC markets thanks to the tripartite free trade area. Investors willing to take the plunge are likely to reap the rewards. The formation of the inclusive government in 2009, has embarked on far-reaching reforms. To reduce the bureaucracy, a one-stop-shop has been created to process all the necessary investment paperwork in just five days.
Potential opportunities:
Energy sector
Zimbabwe's electricity production is estimated at 50% of installed capacity with the remainder met by imports.
Liquid Fuel Sector
The country imports all its liquid fuel requirements – diesel, petrol and jet fuel.
The discovery of methane gas has not only given hope to the country but enormous investment opportunities.
There is not enough knowledge about what is really going on in here.
People are making decisions based on their misconceptions. In the next 3 to 5 years, Zimbabwe will transform from Hyena to Leopard to a fleet footed Cheetah.
Agriculture
This sector plays a critical role in Zimbabwe's economy and is a key part of the country's efforts to reduce poverty. Major export commodities are tobacco and horticulture products.
Agro-processing
Opportunities exist within the various subsectors of the food manufacturing industry, in particular processing of meat products, canning of agricultural produce and sugar milling.
Industrial Chemicals
Production of chemicals for industrial use and food processing as well as water treatment are key areas. With tobacco sub-sector resurgent, the golden leaf is critical in providing raw materials for downstream industries manufacturing industrial chemicals.
Mineral Resources  
Zimbabwe is home to 25% of the world's diamonds, 66 different minerals, second largest platinum-group metals resources in the world, 80% of the world's metallurgical chromite resources and extensive coal deposits.
Tourism
Home to the seventh wonder of the world, and some of the best safaris, Zimbabwe's tourism industry is still largely underdevelopped.