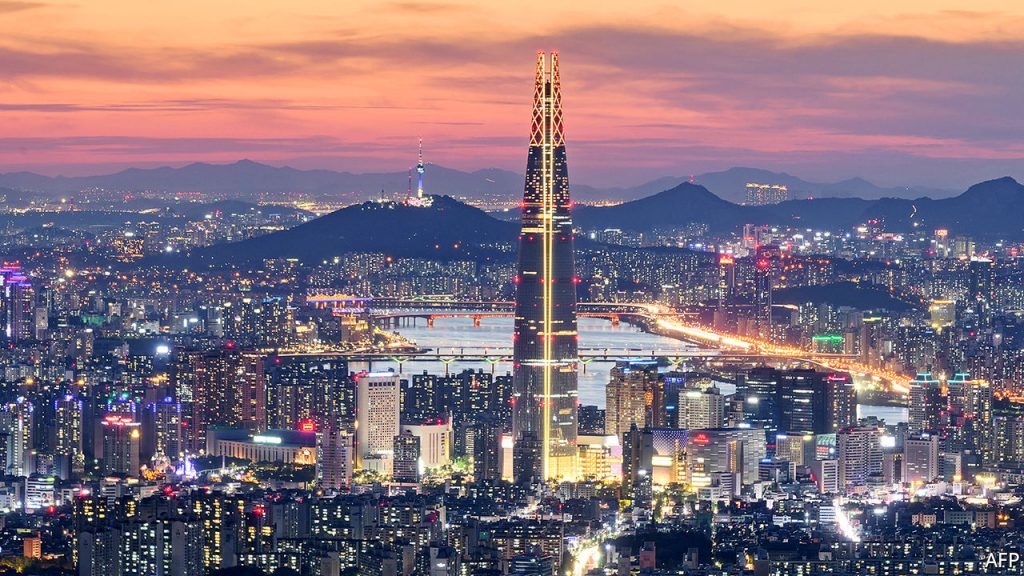 Technology and Innovation
South Korea to spend $451 billion on becoming a semiconductor manufacturing giant
Data Center Dynamics14.05.2021Read original
South Korea will spend $451 billion on domestic semiconductor production over the next decade.
The funds will come from a mixture of government support packages, tax incentives, and corporate investment pledges.
Samsung Electronics and SK Hynix Inc. will lead the investment under a national blueprint devised by President Moon Jae-in's administration, along with 151 other companies.
This week, Samsung said it would invest 171 trillion won ($151bn) through to 2030 in its System LSI and Foundry businesses, an increase of 38 trillion won ($33.6bn) over its previous investment plans. This does not include its Memory business, where the company has a comfortable market lead.
"The entire semiconductor industry is facing a watershed moment and now is the time to chart out a plan for long-term strategy and investment," said Dr. Kinam Kim, vice chairman and head of device solutions division at Samsung Electronics.
SK Hynix will spend $97bn on expanding its existing foundry facilities – in addition to a previously pledged $106bn for four new plants.
The South Korean government will provide tax breaks, lower interest rates, cut regulation, and help prioritize and fund necessary infrastructure.
State and local governments will ensure adequate water supply for the next 10 years and invest in power supplies – with rival Taiwan facing a lengthy drought and recently suffering a power cut.
The investments will be focused on the "K-semiconductor belt," a newly-named region south of Seoul that hopes to be the epicenter of South Korea's semiconductor push.
The government will also help fund the training of 36,000 semiconductor experts, spend 1.5 trillion won ($1.3bn) on chip R&D, and has promised more chip-friendly legislation.
It has also signaled that it is seeking foreign investment, with the government pointing to semiconductor equipment maker ASML Holdings' promise to build a training center, and Lam Research Corp's plan to double capacity.
South Korea is currently the second-largest producer of computer chips, with Taiwan far in the lead.
While Taiwan and TSMC dominate the semiconductor foundry industry – both in sales and technology – South Korea has a fast-growing chip industry.
The nation is home to more than 20,000 semiconductor-related companies, including 369 IC manufacturing enterprises, 2,650 semiconductor equipment enterprises, and 4,078 semiconductor material enterprises, a Deloitte study found.