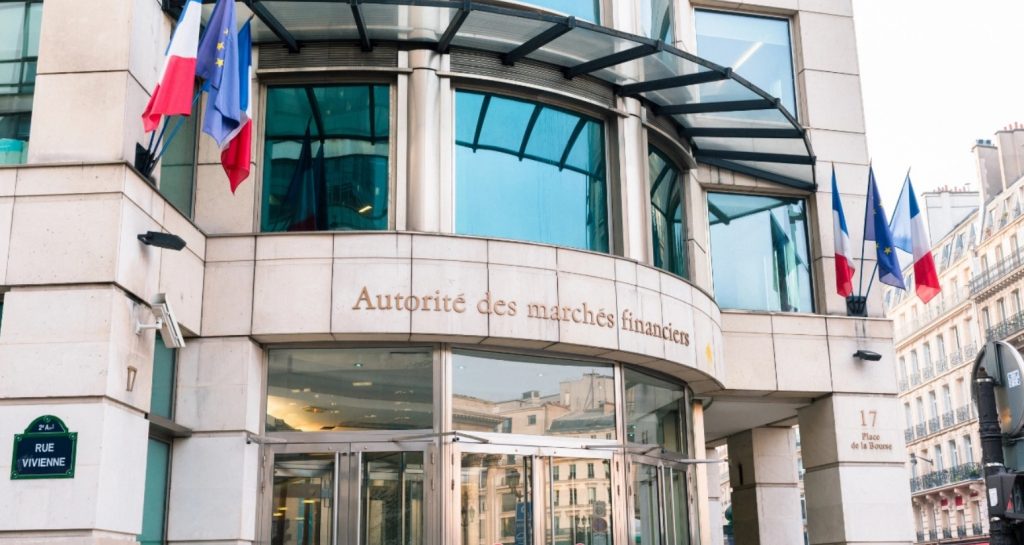 Finance
France proposes EU-wide cryptocurrency regulation
FR24NEWS13.07.2021Read original
France wants EU governments to hand over responsibility for cryptocurrency oversight to the watchdog of pan-European markets, instead of national supervisors.
French regulators proposed the change as part of a broad package of reforms aimed at strengthening financial regulation across Europe by giving more powers to the European Securities and Markets Authority (Esma), the regulator of the EU based in Paris.
Regulators are calling for stricter rules to control the burgeoning crypto market, estimated at around $ 1.5 billion, amid concerns that criminal gangs are using cryptocurrencies to fund drug trafficking and money. 'other illegal activities.
"Granting Esma the power to directly oversee crypto-asset public offerings in the EU and crypto-asset service providers would create obvious economies of scale for all national supervisors and concentrate expertise efficiently," for the common European benefit ", declared the Autorité des Marchés Financiers (AMF), market regulator in France.
The AMF has raised its voice on the need to reform financial regulatory processes and standards across Europe in order to strengthen the single market after Brexit and promote the EU's economic recovery after Brexit. the coronavirus.
"The EU should seriously consider a move towards truly centralized supervision of certain categories of entities and activities," he said.
Binance, one of the largest crypto exchanges in the world, moved its operations to Malta in 2018. But the Maltese regulator said in 2020 that it was not responsible for regulating the exchange, highlighting the uncertainty. as to who oversees the activities of the company.
The French authorities also want new monitoring tools to be provided to Esma, such as "letters of no action" which are used by American regulators to provide advice on the interpretation of financial rules.
The oversight of clearing houses and stock market operators could also be transferred from national governments to Esma, according to the AMF's proposals. Non-financial data and ratings, which investors increasingly rely on for sustainable investment measures, would also be the responsibility of the EU-wide regulator.
Julie Patterson, head of asset management regulatory developments at KPMG, the professional services provider, said EU member states had "very different views" on the scale of direct supervision which should be exercised at EU level rather than at the level of their own national regulators.
"Direct supervision by EU institutions is currently limited. Further major changes seem unlikely in the short term given that Esma's responsibilities and powers have recently been extensively reviewed, "she said.
Another part of the AMF's plan would force European politicians to restrict their decisions to the broad principles of the new financial rules while leaving specific details to regulatory experts.
"I have not seen any clear evidence that the co-legislators of the [European] Parliament and Council want their powers reduced, "Patterson said.