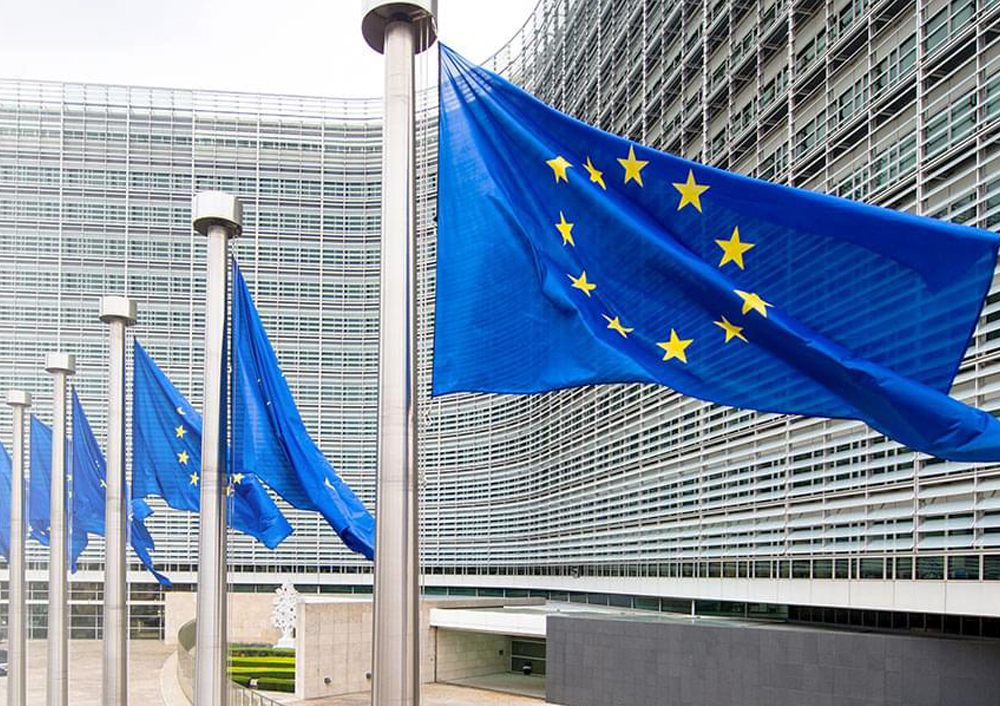 Finance
Brussels plans new agency to fight money laundering
Financial Times07.07.2021Read original
Brussels wants to set up a new anti-money-laundering authority with direct supervisory powers as it seeks to crack down on illicit finance following a series of scandals.
The European Commission will this month table legislation to create the Anti-Money Laundering Authority (AMLA) according to draft proposals seen by the Financial Times. It should set up operations in 2024.
The AMLA will from 2026 be able to directly supervise some cross-border financial companies and can impose fines totalling millions of euros on firms that breach money-laundering rules.
The legislative package represents the EU's boldest attempt to tackle illicit finance in the wake of scandals across the bloc. Hundreds of billions of euros of suspicious transactions are estimated to occur every year within the EU, but the union's response is hampered by patchy enforcement practices within member states, and a reluctance in some countries to fully implement existing anti-money-laundering directives.
The commission's aim is to better harmonise regulatory practices, bolster co-ordination between national authorities, and improve cross-border flows of information between countries' financial intelligence units. The new authority will also directly oversee the 'riskiest' financial sector firms which have operations in a number of EU member states.
The package, which will need to be hammered out between the European Parliament and member states, will also create a single EU rule book for anti-money laundering and terrorism finance, as well as new rules on crypto assets. The new authority will be able to levy fines, with total penalties not to exceed 10 per cent of annual turnover or €10m, whichever is higher.
The AMLA, which is expected to have a staff of 250 people, will play a "pivotal" role in the new regime, according to a memorandum accompanying the draft legislation setting up the new body. The proposals do not suggest a location for the body.
"By directly supervising and taking decisions towards some of the riskiest cross-border financial sector obliged entities the Authority will contribute directly to preventing incidents of [money laundering and terrorism financing] in the union," the draft document said.
"It will co-ordinate national supervisory authorities and assist them to increase their effectiveness in enforcing the single rule book and ensuring homogenous and high-quality supervisory standards, approaches and risk assessment methodologies."
Money laundering is a major problem within the EU, with Europol estimating the value of suspicious transactions at 1.3 per cent of gross domestic product. A report from the European Court of Auditors last month warned that much more needs to be done to ensure EU law in the area is implemented "promptly and coherently", and that the current oversight framework is "fragmented and poorly co-ordinated".
Scandals in the banking sector have in recent years underscored the problems, including in 2018 when US law enforcement authorities uncovered institutionalised money laundering at the now-defunct Latvian bank ABLV — much of it linked to Russia. Other scandals include suspicious transactions through Danske Bank's Estonian branch between 2007 and 2015.
"The package is certainly a big deal, the years of pressure are paying off," said Sven Giegold, a Green MEP who has been pushing for a tougher EU regime. "The new architecture against money laundering is a big step forward for the EU and the common market."
However he also stressed that the commission needed to pursue infringement proceedings against states that fail to enforce the current regime. "We need a zero-tolerance policy by the EU Commission against money laundering."