Business Services / Portugal
"Our competitive advantage is our culture of cooperation and innovation"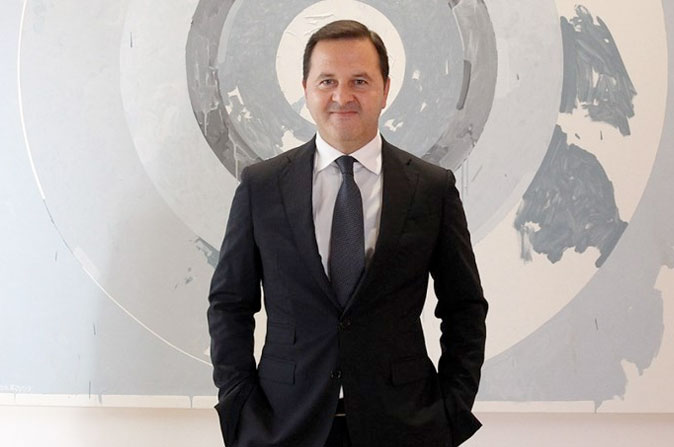 Tiago Marreiros Moreira, Executive Partner of Vieira de Almeida Law Firm
Ambitious and avant-garde, the architecture of the new headquarters of VdA, short for the large law firm Vieira de Almeida, is elegant and breathtaking. Just like the philosophy of a firm that sees far and wide. We met Tiago Marreiros Moreira, who runs the tax department.
What is it about investors in Portugal?
The tax system is very attractive. Let's mention the corporate tax rate of 21%, compared to 33% in France. And there is no longer the status of non-habitual resident, very popular in France and Europe. Moreover, the economic crisis has forced us to be more active, more creative, to bet on technology. This is one of the reasons why Lisbon is now hosting the Web Summit.
What are Portugal's strong points for a start-up?
We can start a company almost immediately and for start-ups, this is important. The government provides co-working spaces and financial incentives. And then, Lisbon is a cosmopolitan and lively city.
You can present your start-up in the morning and extend the discussions at Bairro Alto over a glass of Portuguese wine, listening to fado. It's unique.
How do you distinguish yourself from the competition?
Our competitive advantage is our culture of cooperation and innovation as well as our dimension, a consequence of our success and our internationalization. In Africa, we are particularly active in the oil and gas sector, particularly in Angola and Mozambique, but also in Gabon, Congo, Chad and Côte d'Ivoire. Today, we employ more than 400 people and for us, the most important is the team. It's our obsession.
We have also been honored three times with the award for the most innovative law firm in continental Europe, awarded by the Financial Times, the British financial newspaper.
Which French companies did you accompany to Portugal?
We have helped large companies from different sectors. For example, we recently accompanied a very interesting investor who set up his new service center in Portugal. We also work with real estate SMEs, which started with modest projects and became big.