Fosun, every day more international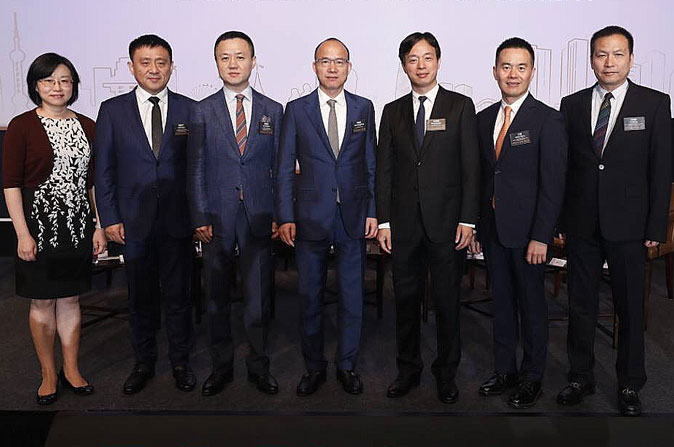 Founded by four classmates from Fudan University in Shanghai, Fosun International started with a capital of a few thousand yuan in 1992 to become one of the most prosperous Chinese groups today, with a market capitalization of €16 billion in mid-2018.
Following the listing on the Hong Kong Stock Exchange in 2007, Fosun expanded its operations around the world to operate in a wide range of areas – asset management, insurance, industrial operations, healthcare, real estate development – ranking 416th on the Forbes Global 2000 ranking.
Guo Guangchang, President of Fosun International, is one of the four initial co-founders. At the head of the group, Guo pursues a mission to serve families and create an ecosystem focused on health, wealth and happiness. This mission led Fosun to acquire the Portuguese company Caixa Seguros in 2014, giving the conglomerate control of Fidelidade Seguros. Fosun pursues a dynamic acquisition strategy abroad thanks to solid finances and a diverse talent pool.
Today, Fosun is present in 16 countries and more agreements are expected in the health, education, fashion and tourism sectors. "Guo is dedicated to promoting cultural exchange between China and the rest of the world," Fosun said in a statement. "He has led a number of Chinese entrepreneur delegations in New York, London, Paris and Berlin to facilitate the exchange of ideas and highlight the importance of innovation."
In Portugal, Fosun launched Fidelidade's ProTechting Startup Accelerator in 2016, now in its 3rd year, bringing together and supporting entrepreneurs from around the world.