Business Services / Mauritius
Can the "jurisdiction of choice for Africa" rival Singapore?
After decades investing in Africa, Harry Sutherland put his money on Mauritius, which he says has the ingredients to become the Singapore of Africa.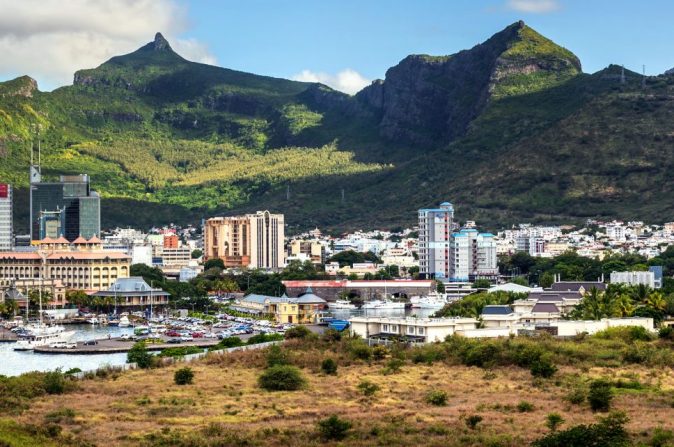 Having made his first investment in Africa in 1985, Harry Sutherland's career in managing businesses across the continent has led him to Mauritius. Decades of raising funds for Africa taught him the value of the nation, which he calls "the jurisdiction of choice for inward investment to Africa." 
Sutherland arrived in Mauritius in 2010 looking to make an investment in a high-growth industry and decided upon the establishment of CrossInvest Global Management Services, a specialized global managment company, which he helms as the company's chairman. One factor that made Mauritius an obvious choice for his new venture was the island's reputation for adapting to the rapidly changing world of corporate licensing. Such standards would ensure that Mauritius maintains its leading position in Africa on governance, ease of doing business and competitiveness. 
"Mauritius has ample ability to rival Singapore, but it is clearly more than just a question of branding." — Harry Sutherland, Chairman of CrossInvest
"To qualify for a Global Business License in Mauritius, you need to demonstrate that your company has substance here," says Sutherland. "If you wish to operate a company from Mauritius, you are obliged to use a licensed agent, appoint two resident directors, and demonstrate that your business is effectively run from Mauritius."
CrossInvest, which specializes in company and trust formation, administration services and accountancy, joins a rising chorus that trumpets the island nation as Africa's answer to Singapore. "Mauritius has ample ability to rival Singapore, but it is clearly more than just a question of branding," says Sutherland. "If we are to attract first-grade investors to the country, we need first-grade connectivity, education and healthcare sectors as well. This will attract and retain world-class expertise from abroad and speed up knowledge transfer." With this focus, Mauritius could surely prove to be greater competition not just in Africa but on the global stage.