Tunisia
2013
SELECT OTHER COUNTRY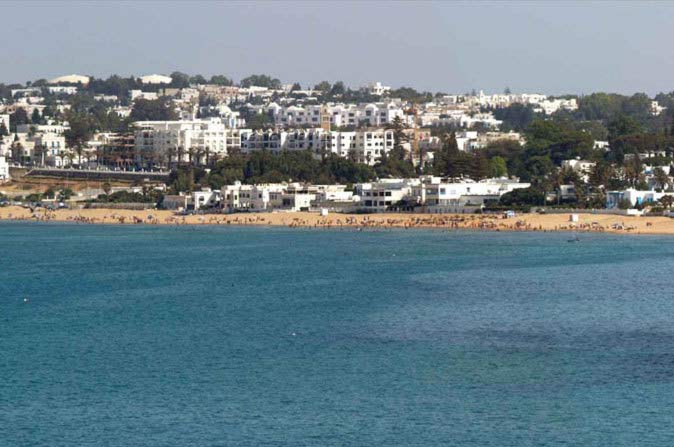 Economy
It was in a small and peaceful country that the spark that lit the fuse of the Arab Spring was set off. Although it was admittedly the cradle, we...

Finance
Hicham Seffa
CEO of Attijari Bank

Diplomacy
Moncef Marzouki
Tunisian President
Economy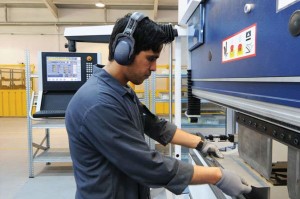 Currently in the midst of building its political system and defining its society, Tunisia is at a turning point in its history. Is it still a good...
Finance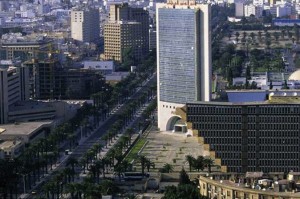 An overhaul of the Tunisian banking is expected to give the country the means to fulfil its ambitions.
Telecom & IT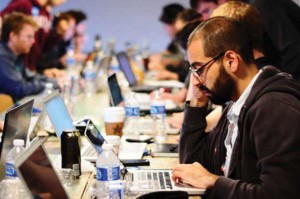 First Mediterranean country to invest in this sector and first government to fall on its account, Tunisia remains intent on advancing towards the...
'