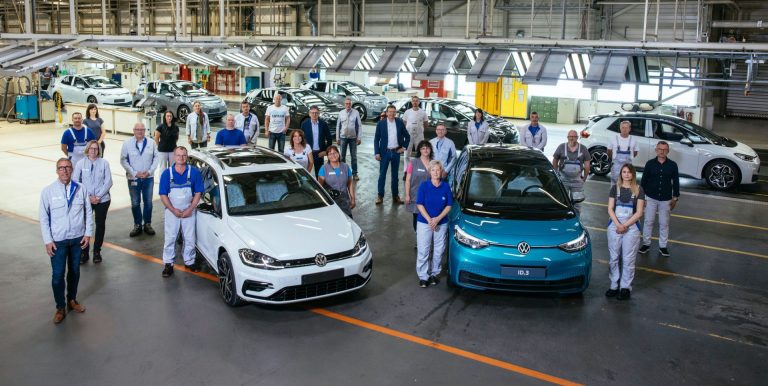 Economy
VW Becomes The World's Most Indebted Company, Owes More Than South Africa
Carscoops17.07.2020Read original
In a recent study of 900 top companies, it was determined that with $192 billion in debt, Volkswagen ranks first among the world's most indebted companies.
That means it has more debt than countries like South Africa ($180.1 billion) and Hungary ($101.9 billion). Much of VW's debt is tied to its large financing division.
Volkswagen is not alone in its position as an automaker with mountains of debt. In fact, another German automaker, Daimler, is the world's third most indebted company with $151 billion in debt. Not far behind is Toyota with $138 billion in debt, Ford with $122 billion, and BMW with $114 billion. Out of the 10 most indebted companies in the world, five are automakers.
By comparison, there are plenty of large companies out there that don't have troves of debt and are actually sitting on vast reserves of cash.
Leading the pack is Alphabet with $104 billion in cash, beating out the likes of Samsung with $78 billion, Microsoft with $47 billion, Facebook with $44 billion, Song with $14 billion, and Alibaba Group with $13 billion.
In the wake of the coronavirus pandemic, global corporate debt has jumped around 12 per cent to $9.3 trillion. "COVID has changed everything," portfolio manager at Janus Henderson, Seth Meyer, told Reuters. "Now it is about conserving capital and building a fortified balance sheet."