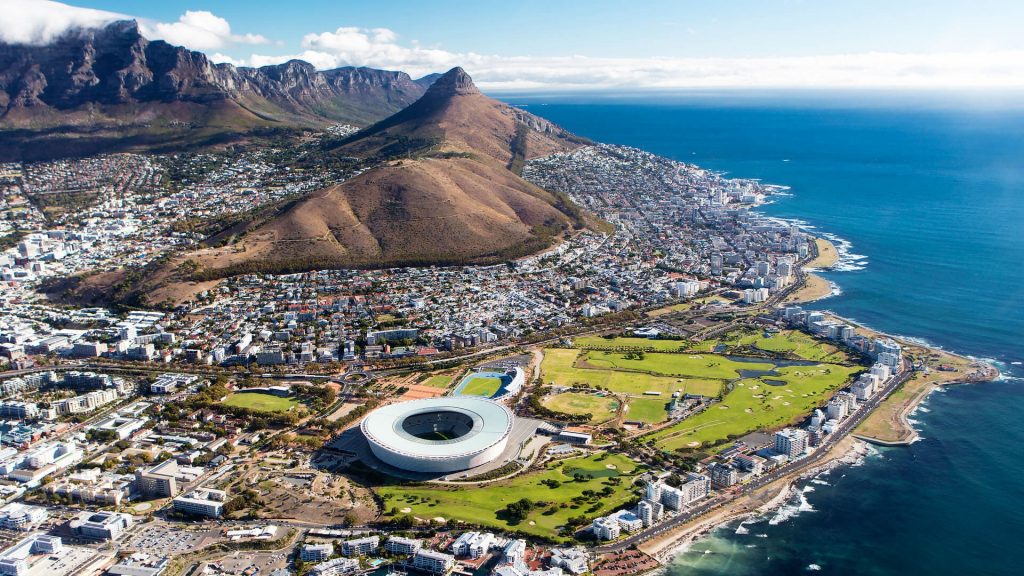 Africa News
South Africa knocked by second recession in two years
Financial Times03.03.2020Read original
 South Africa has fallen into its second recession in two years as severe rolling power blackouts frustrate President Cyril Ramaphosa's attempt to revive growth.
The economy contracted 1.4 per cent in the fourth quarter of 2019, according to official statistics released on Tuesday, far outpacing analyst forecasts of a 0.2 per cent decline.
The contraction came after a 0.8 per cent drop in economic output during the previous quarter, leading to South Africa's second recession — defined as two quarters of negative growth — since 2018.
The slowdown was felt across the economy with most sectors recording falls in output, said South Africa's official statistics agency.
South Africa's rapid return to recession will pile pressure on Mr Ramaphosa, whose pledge of a "new dawn" for the corruption-battered economy has flagged since he became president two years ago.
Mr Ramaphosa has pursued some reforms but faced fierce resistance in the ruling African National Congress to his plans to overhaul South Africa's mismanaged state-owned companies, including Eskom, the country's broken state power monopoly.
Eskom experienced its worst ever generation crisis in December as several ageing plants broke down. The resulting blackouts left mines, factories and shopping centres without power for hours at a time.
Overall, South Africa's economy grew only 0.2 per cent in 2019, the lowest rate in a decade and far below the country's annual rate of population increase. Economic growth per capita has fallen for the last five years.
"On a full year basis, it signals the weakest economic growth seen since the global financial crisis, and this is even before the hit to growth from the coronavirus slowdown globally," said Razia Khan, chief economist for Africa and the Middle East at Standard Chartered.
The South African Reserve Bank has warned that annual economic growth will remain as low as 1 per cent a year as long as Eskom's power problems persist. The central bank has forecast 0.4 per cent growth this year.
Mr Ramaphosa has also blamed the country's power problems. "Efforts over the past two years to revive the economy and rebuild institutions have now been undermined by the electricity crisis, further constraining growth and placing an additional burden on public finances," he said this week.
The stagnant economy and a resulting drop in revenue collection have left South Africa's state coffers in their weakest position since the start of ANC rule in 1994.
In a budget speech last week, Tito Mboweni, the finance minister, announced that South Africa would cut civil servant wage increases to keep rising debts under control, setting Mr Ramaphosa's government on a collision course with the country's powerful trade unions.
Mr Ramaphosa has said the determination to reduce the growth of the wage bill but avoid steeper spending cuts was "a deliberate decision not to pursue a path of austerity", which he said would have done further damage to the economy.