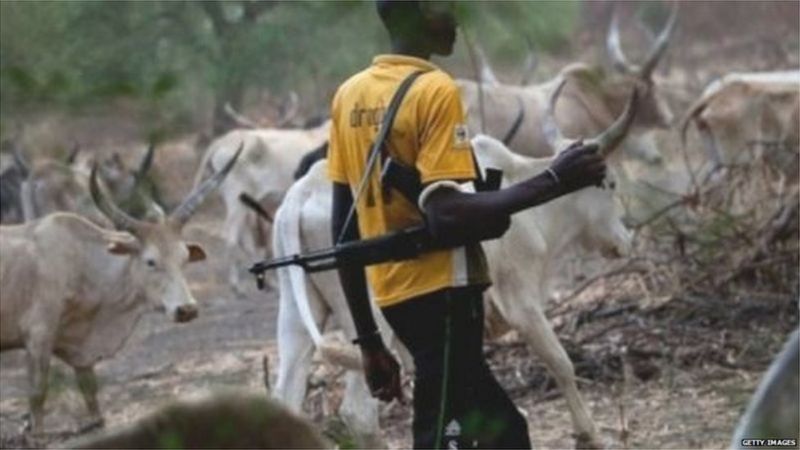 Peace
Bandits in Nigeria will get two cows for returning a weapon
In Nigeria, bandits can now return to normal life and receive two cows from the government if they repent and return one AK47 gun. This was announced by the Governor of the Zamfara State in the northwest of the country, Bello Mutawalle, who claims that Zamfara State is the epicentre of banditry in Nigeria.
"Bandits from these centers will go to other states and operate, only to come back again", Governor Matawalle revealed. "if we really want to end the menace of banditry in Nigeria, we must give Zamfara State a special treatment in the fight against banditry because our forests are their major homes", he adds.
According to the governor, this method is meant to bring lasting peace to an area that has witnessed numerous killings and unrest in the last few years. It is considered as a way to empower repentant bandits with cows to enable them set up their legitimate businesses and contribute to the peace restoration process.