Cyprus
2017
SELECT OTHER COUNTRY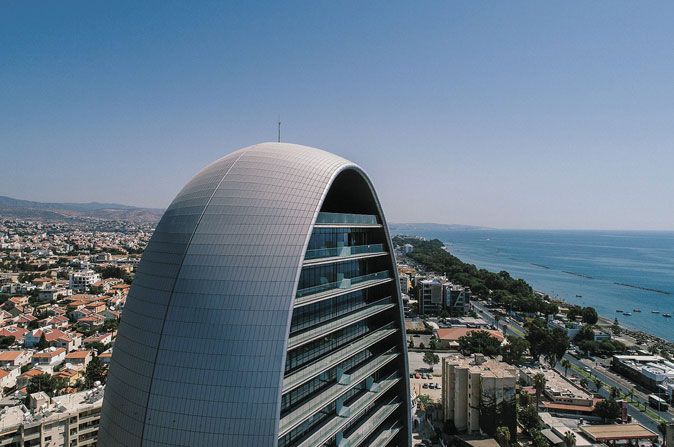 Investment
Back from the brink, a fully recovered Cyprus has emerged as a significant business node at the crossroads of Europe, Asia and Africa.

Investment
Natasa Pilides
Director General of the Cyprus Investment Promotion Agency

Banking
Marios Savvides
Deputy CEO of Astro Bank
Banking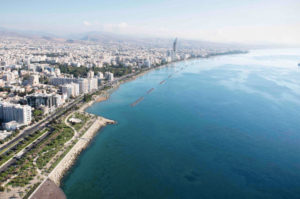 Foreign capital is taking stock in Cyprus, stimulating a return in confidence.
Property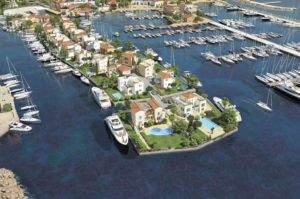 Limassol, Cyprus' de facto commercial hub, is providing next-generation luxury property options for investors big and small.
Legal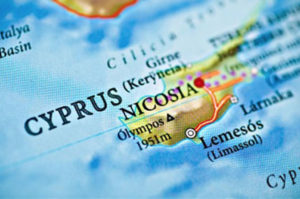 An increasingly favorable tax regime that has broadened eligibility for exemptions is improving the investment appeal of Cyprus.

'