Noel Zammit
CEO of Heritage Malta
"We strive to provide an unforgettable experience for all visitors"
Noel ZammitCEO of Heritage Malta
Under the motto 'ensuring a future to our past', Heritage Malta is utilizing the rich cultural heritage as a catalyst for Malta's tourism potential and, consequently, the country's economic development. CEO Noel Zammit tells us about the agency's mandate and the bountiful agenda of planned promotional activities.
Could you introduce to our readers the specific heritage is authentic to Malta?
Malta is a densely populated country with rich culture and abundant heritage. From ancient history to present times, a wide variety of historic evidence can be found on every corner of the island. Our heritage expands to thousands and thousands of years of history, representing a mix of cultures and ages that is unique to Malta. Located in the center of the Mediterranean, between Africa and Europe, between the east and the west, Malta was the perceived as a prized jewel, and many different civilizations have occupied our island. From the Roman Empire, the Arabs, the Order of St. John, Spain, Italy, Britain etc., everyone has left their distinctive mark. We make sure that this tapestry of historical elements are preserved, conserved and made accessible to the public in the various ways.
What are the objectives and priorities of Heritage Malta?
Heritage Malta is entrusted with conservation, protection, promotion and making accessible the monuments of the island's rich cultural heritage, namely the castles, state museums, sites, fortresses and so on. We have the conservation division, so we are the National Agency for Conservation of Cultural Heritage as well. In our laboratories, we employ conservation architects, conservators, conservation scientists to make sure that we protect and preserve what we have. However, at this age, we have to make our cultural heritage accessible to the public, and we strive to provide an unforgettable experience for all visitors that come to our island, bringing them to our museums and sites and ensure that they learn something.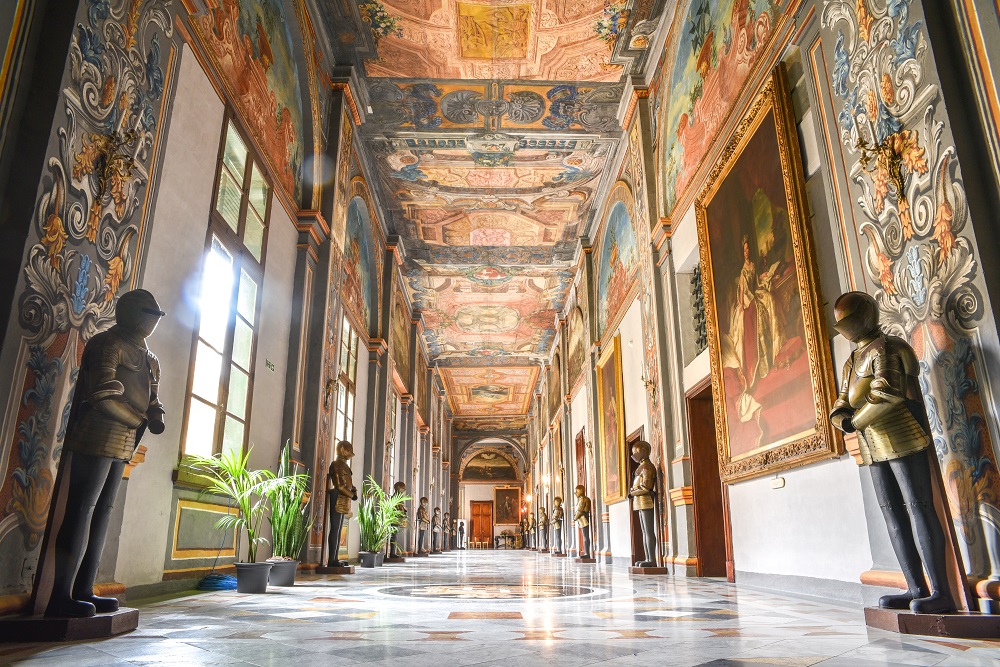 One unique concept that Heritage Malta has introduced in the museums on the island is 'Taste Malta', an opportunity for guests to taste Maltese and Mediterranean history. A professional team, of curators and chefs come together to recreate a culinary experience with dishes from various ages, all made with locally sourced foods and following the original recipes which we have managed to recreate. 'Taste Malta' is also part of our promotional activities abroad, through which we aim to promote our culture and heritage beyond our shores, mainly through participation at large international events, such as the upcoming Expo in Dubai. Recently, we hosted our own festival in Singapore, and participated in events in Istanbul, London, Barcelona, Berlin etc. We are also organizing numerous touring exhibitions throughout several cities, such as Doha, Vienna, Sharjah, etc.
Another unique approach is our strategy for promotion of underwater culture and heritage. We have loads of shipwrecks around the island and we intend to promote them in a very interesting way, by utilizing technological advancements, such as VR glasses, to create a unique experience.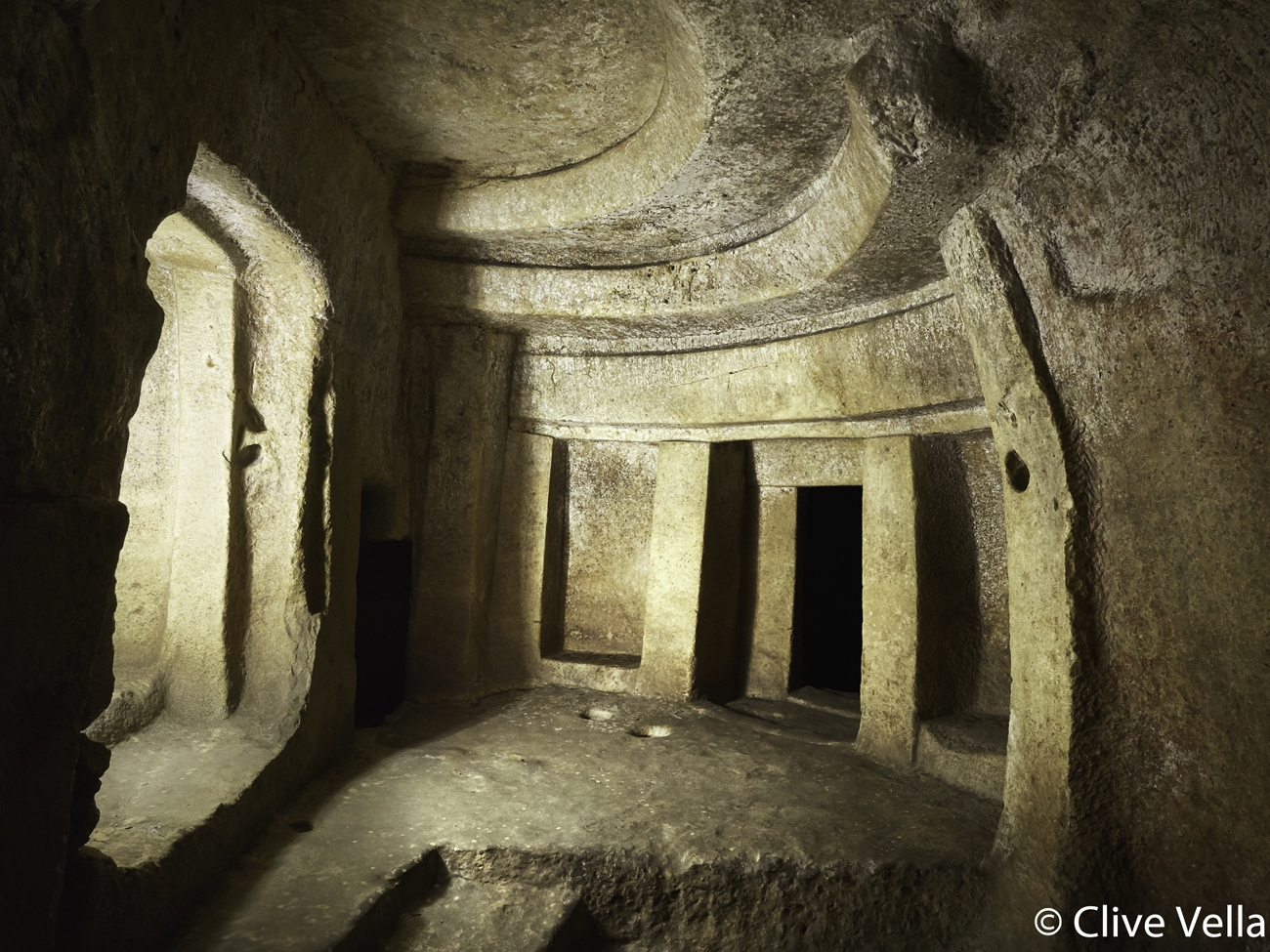 Have you witnessed an increase in tourists, especially those interested in visiting Malta's cultural heritage sites?
Our main stakeholders are the tourists, and we work in close collaboration with the Ministry of Tourism and Malta Tourism Authority when it comes to promotion and branding of our island. Our numerous promotional efforts have brought results, and in 2019 we witnessed a record number of tourists. Most of the tourists come from Britain, Germany France, Spain and Italy, but we have also witnessed an increase in non EU citizens. As I said, we are increasing our efforts in promoting Malta in other regions around the world, hosting traveling exhibitions and participating in a variety of events, festivals, and fairs to attract a wider range of tourists to our beautiful island. For example, Heritage Malta will participate at the Expo 2020 with our own stand.
Malta's economy has doubled and the construction sector is experiencing an unprecedented boom. Does the rapid development bring challenges when it comes to preservation of the cultural heritage?
Of course, the challenges of planning are visible to everyone. We strive to strike a balance between the development for economic benefit and preservation our culture and heritage. We need to make sure that we don't stop development for petty reasons, but at the same time, we have to make sure that we protect what we have.
As Heritage Malta, we are not regulators. However, we work in close cooperation with the Planning Authority and the Superintendence of Cultural Heritage on all issues related to preservation of the cultural heritage. We do have our say when it comes to development within archaeological sites, making sure that development doesn't ruin cultural artifacts or sites. We are very sensitive about the archaeological sites ex especially UNESCO's world heritage sites.