Japanese passport – world's most powerful passport in 2019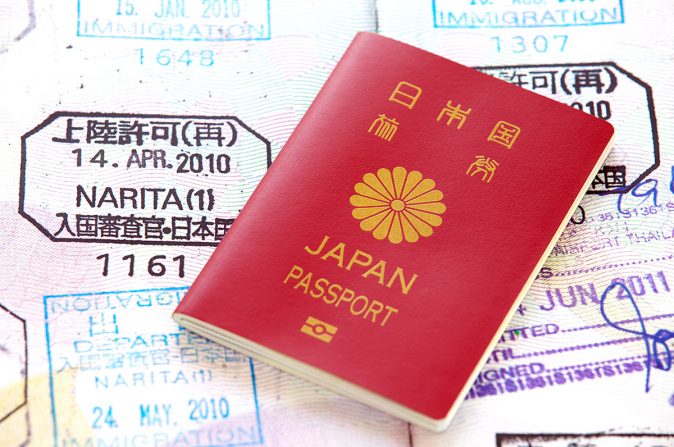 For the second time in a row, the Japanese passport is at the top of the list of world's most powerful passports in 2019.
According to Henley Passport Index, which periodically measures the travel documents on a global scale, Japan has the world's most travel-friendly passport, due to the fact that the Japanese passport offers visa-free or visa-on-arrival access to 190 countries.
The majority of the top 10 countries on the list are from Asia and the European Union.
Japan (190 countries)
Singapore, South Korea (189 countries)
France, Germany (188 countries)
Denmark, Finland, Italy, Sweden (187 countries)
Luxembourg, Spain (186 countries)
Austria, Netherlands, Norway, Portugal, Switzerland, United Kingdom, United States (185 countries)
Belgium, Canada, Greece, Ireland (184 countries)
Czech Republic (183 countries)
Malta (182 countries)
Australia, Iceland, New Zealand (181 countries)