Integrating renewable energy
Irish led company Corre Energy is providing a known solution to store renewable energy at scale.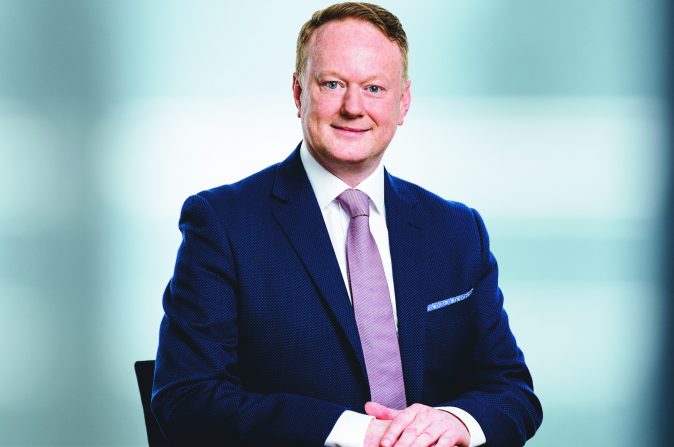 Keith McGrane, CEO of Corre Energy
"Storing renewables over many hours and days can enable deep decarbonization and address energy security," says CEO Keith McGrane.
Listed on Euronext Growth Dublin since 2021, Corre Energy is a leader in Long Duration Energy Storage (LDES) using known Compressed Air Energy Systems technology, being deployed across Europe. The Netherlands-based company has recognized expertise in the development, construction, and financing of CAES facilities and other LDES solutions, aiming to accelerate the transition to net zero and enhance the security and flexibility of energy systems.
Discussing their current projects in the Netherlands and Denmark, McGrane says that "Corre Energy will expand its portfolio to at least eight projects operational by 2030, and we're seeing strong interest from utilities and multinational energy companies," adding that their strategic partnerships with Geostock and Siemens will play a vital role in the company's expansion plans.
"There is an enormous potential in Europe to utilize more renewable power by storing energy." – Keith McGrane, CEO of Corre Energy