PHOTO GALLERY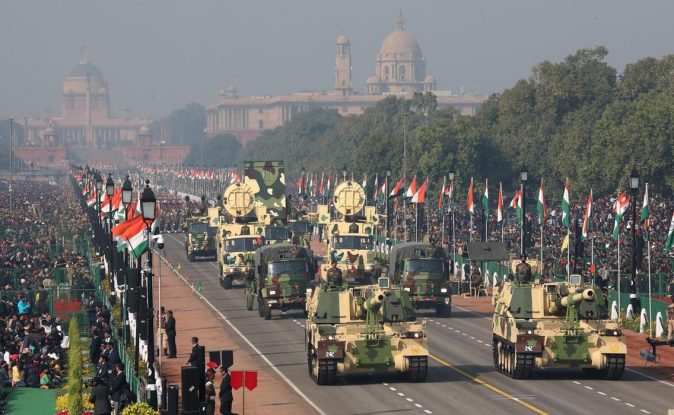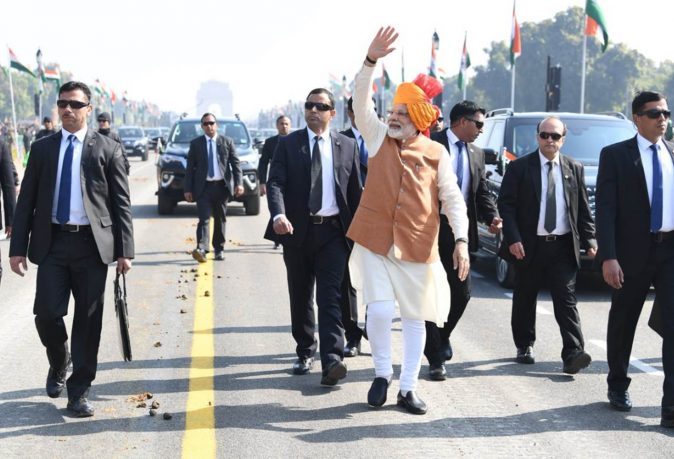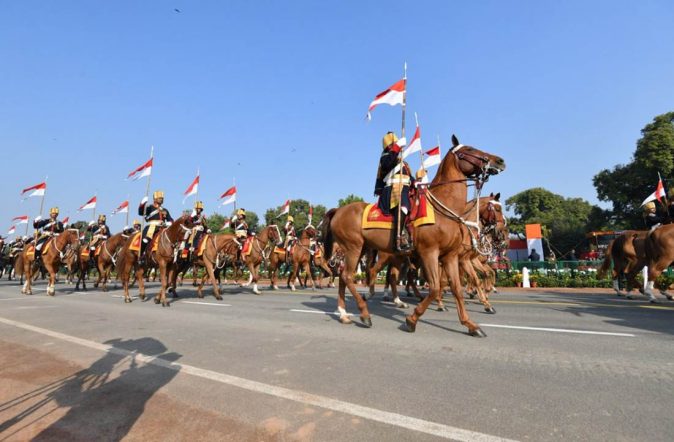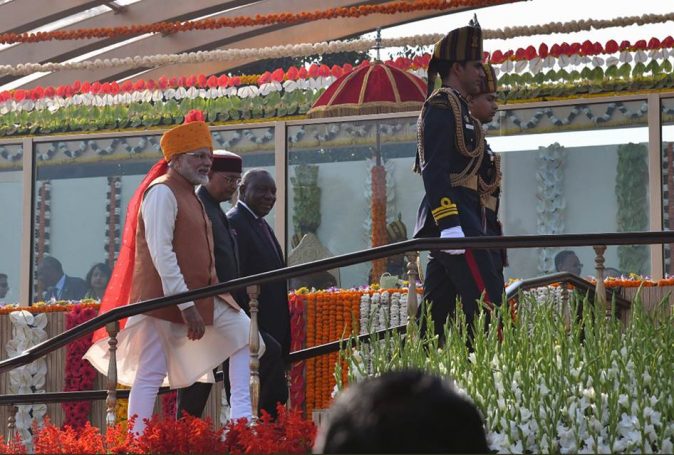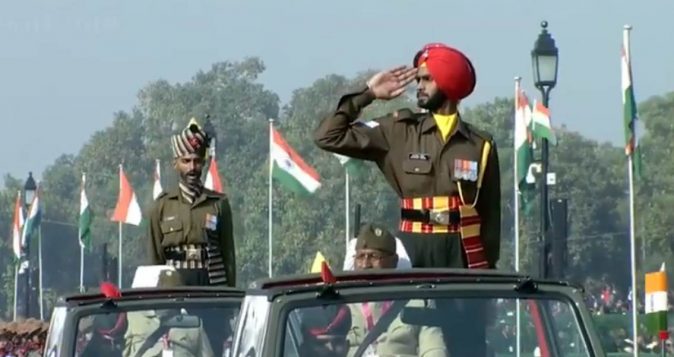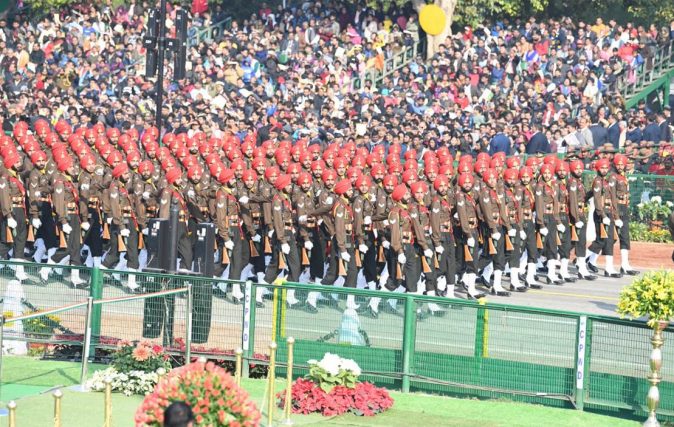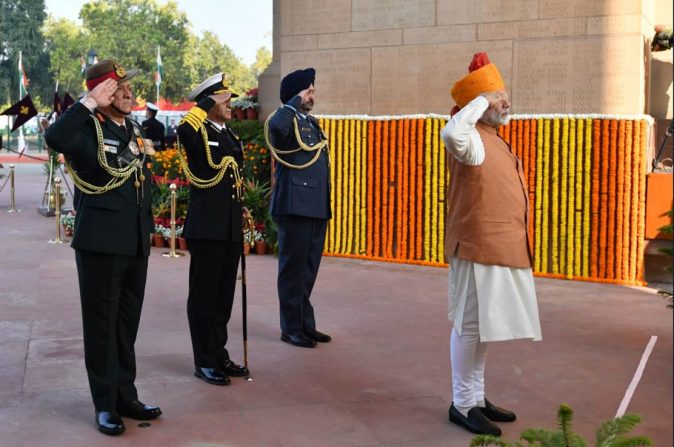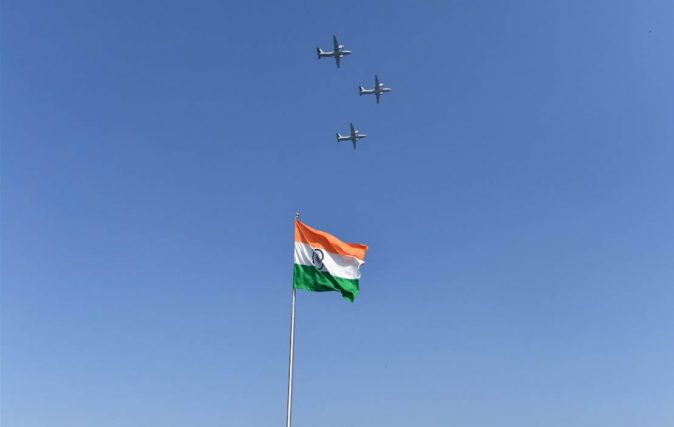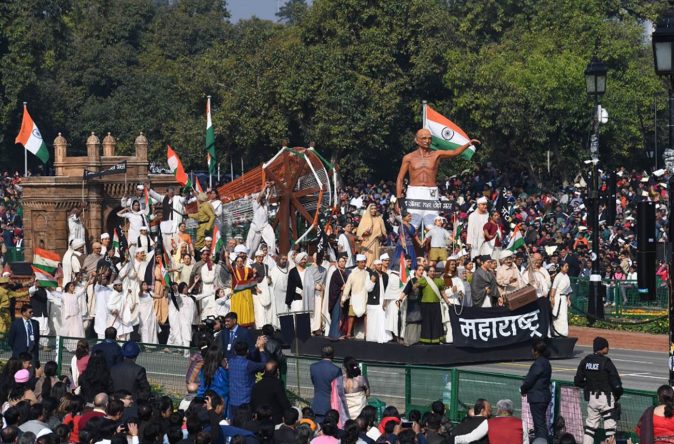 India celebrates 70th Republic Day
On January 26, 2019, India celebrates its 70th Republic Day. Celebrations began in the national capital New Delhi with the traditional grand military parade on Rajpath, accompanied by majestic fly-past by fighter jets of the Air Force, as well as more than 20 tableaux of the states and central government and colorful cultural performances by children.
Prime Minister Narendra Modi laid a wreath at the Amar Jawan Jyoti memorial at India Gate and along Defense Minister Nirmala Sitharaman and the three chiefs of the armed forces paid homage to soldiers who lost their lives in combat. Prime Minister was the first to greet the citizens, tweeting "Happy Republic Day to all fellow Indians".
The overall theme for the Republic Day celebrations this year is the 150th birth anniversary of Mahatma Gandhi. The tableaux of many states are themed on the Father of the Nation. Among the various VIPs and foreign dignitaries who attended the event was chief guest Cyril Ramaphosa, the president of South Africa.
India, which is the largest democracy in the world, is expected to become the most populous country in the world in the next decades. Yesterday, Prime Minister Modi announced that India is on the way to becoming the fifth largest economy in the world and that the government is taking reform measures on a "daily basis" to further improve investment climate in the country.