Brexit unleashes new wave of US corporate migration
Brexit has already spurred several US financial institutions to relocate to Luxembourg. It's a migration the Grand Duchy has long prepared for.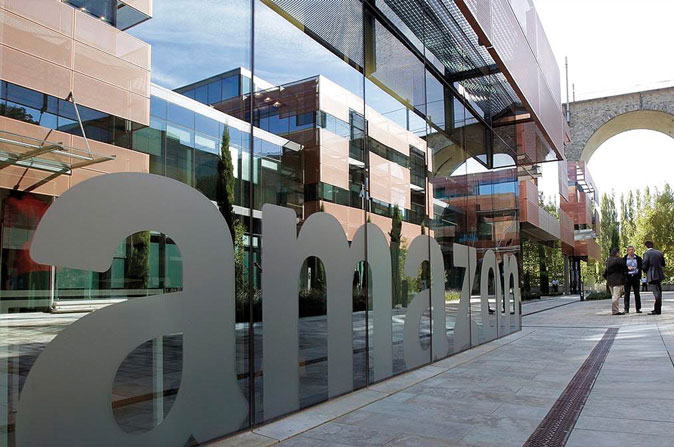 Amazon, like several other US multinationals, has chosen Luxembourg to host its European headquarters.
The dramatic decision of the UK to pull out of the EU came as a mixed blessing for Luxembourg, which stands to lose a strong negotiating partner in the bloc, while gaining investment and talent from major financial institutions that are choosing the Grand Duchy as their new EU base. The initial estimate, made by the country's financial development agency, is that 3,000 new jobs will come to Luxembourg as a result of Brexit within the next two years. As of the time of writing, US financial firms such as Citigroup, Northern Trust and JP Morgan have all announced relocation plans to Luxembourg.
"Following the Marshall Plan, big US manufacturers came here, such as Dupont and Goodyear. The second wave came with the EU legislation for cross-border funds in the 1980s. " Paul Schonenberg – Chairman of AmCham Luxembourg
Experts believe the newcomers from London will fortify Luxembourg's highly specialized financial system, which revolves around banking, insurance, wealth management and investment funds. "After Brexit, Luxembourg can become the new gateway to the EU market for, among others, UK and US fund managers because of the numerous innovative investment structures here," says Henri Wagner, Managing Partner of Allen & Overy, a global law firm, which has offices in 31 countries, including Luxembourg. "Brexit has been positive overall for Luxembourg," he continues, "but now we need to stabilize the situation by ensuring that these firms can easily transfer their businesses here."
A small country, Luxembourg has been forced to internationalize, and business leaders say this makes the Grand Duchy a successful case study for globalization. "Companies based here can deploy an international staff all operating out of a single location, and with neutral branding," says Paul Schonenberg, Chairman of AmCham Luxembourg.
"After Brexit, Luxembourg can become the new gateway to the EU market for, among others, UK and US fund managers." Henri Wagner – Managing Partner of Allen & Overy, Luxembourg
Yet, for Schonenberg, Brexit seems to mark just another wave of corporate migration for Luxembourg that began after World War II. "Following the Marshall Plan, big US manufacturers came here, such as Dupont and Goodyear. The second wave came with the EU legislation for cross-border funds in the 1980s," he says. "Luxembourg has been standing on its own two feet for a while, regardless of Brexit."